Corporate Art That Isn't Boring
We offer high end contemporary art for on demand bulk purchase or loan.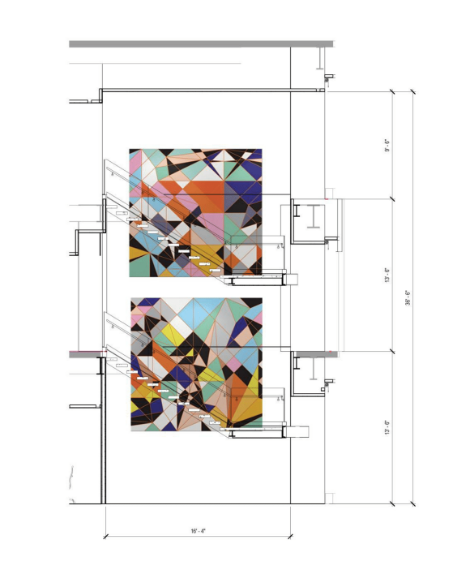 One size does not fit all.
We take a personal approach to art curation.

Our corporate art program is custom curated to meet your needs and budget. We honor the unique identity of your brand. Whether it's finding artwork from local artists and galleries, considering the company's historical context or honing a vision for its future, we believe that well placed art should not only enhance your working environment but reinforce core values.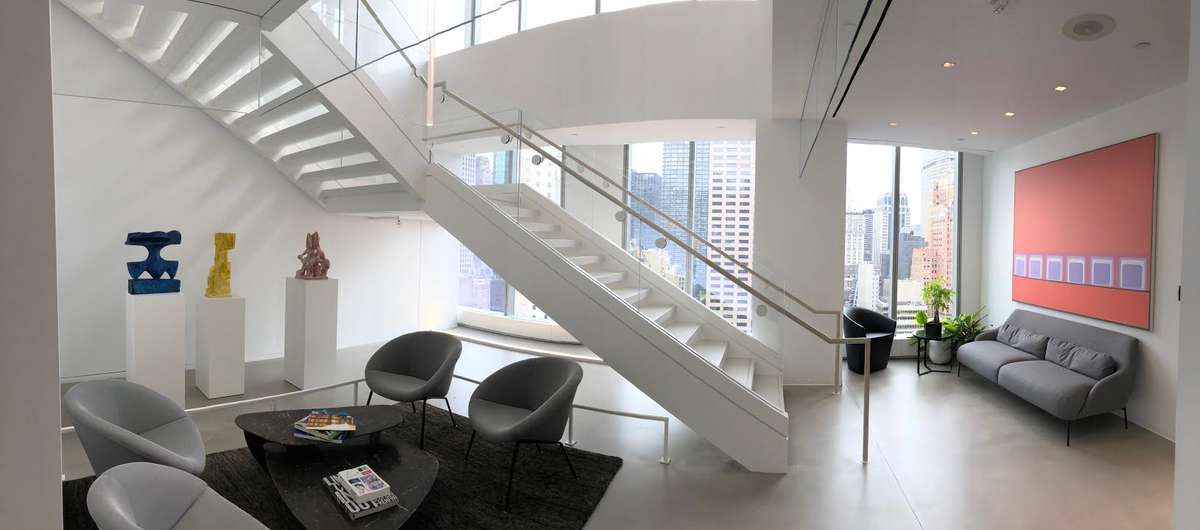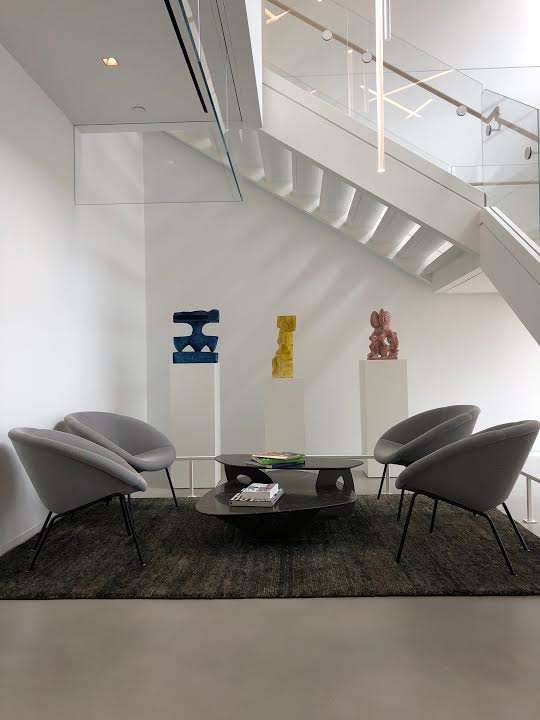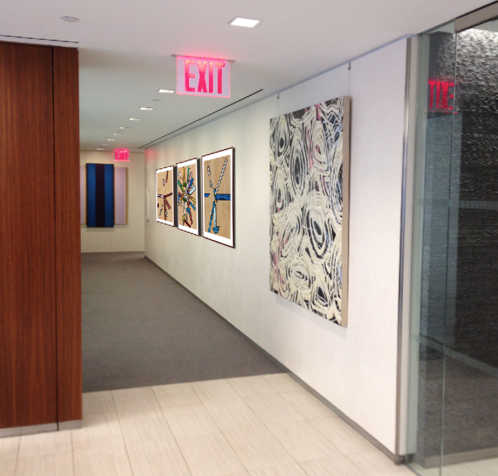 ---
Our team of expert art advisors handles all aspects of your project in a timely manner. Services include:
project management (lead time, budget)
personalized art package
renderings of your space
custom resizing and framing
installation