Have an artist create the perfect art for your project.
Live Artfully Studio our in-house Design + Fabrication Collective provides direct access to skilled artists and artisans with the expertise to make your vision a reality.
speak to an advisor
How It Works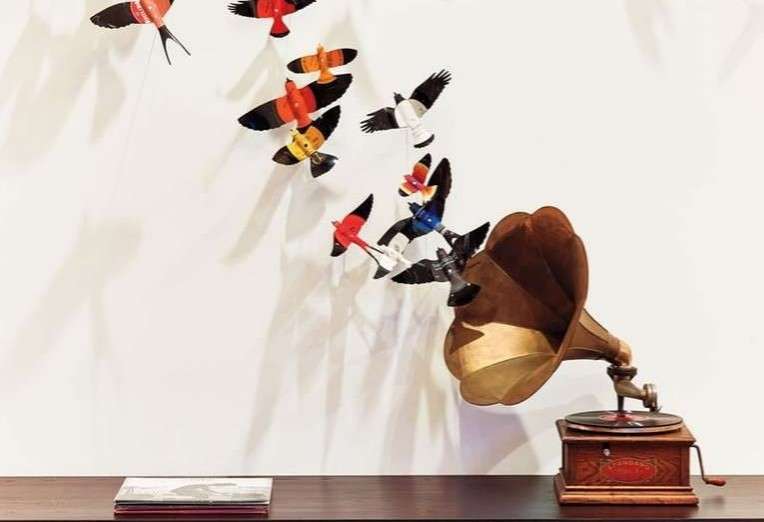 Our advisors assist every step of the way. You can request a completely new art concept or use an existing artwork from our art offering as inspiration.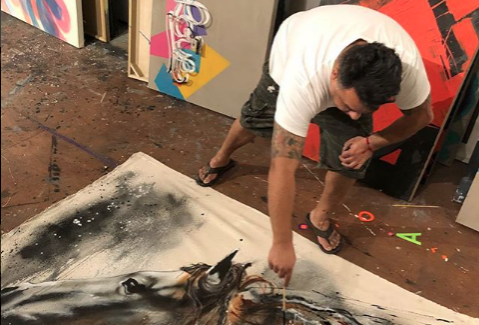 Our full fabrication capabilities allow us to customize and create at any scale, in any material, at any quantity. Artists submit renders and price proposals. Your approval and 50% is required to begin the commission process.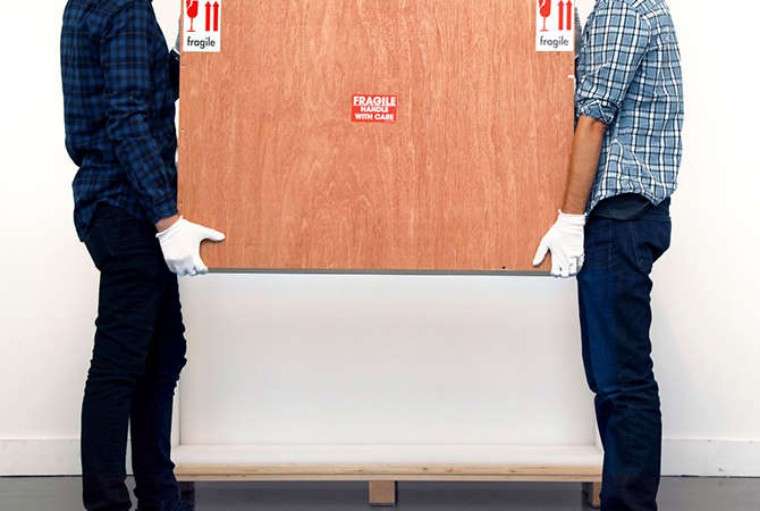 You pre-view the final artwork before it gets professionally packaged and shipped directly to where you need it.