Residential Art Services
Curate your space. Let our professional art advisors be your guides
into the art scene.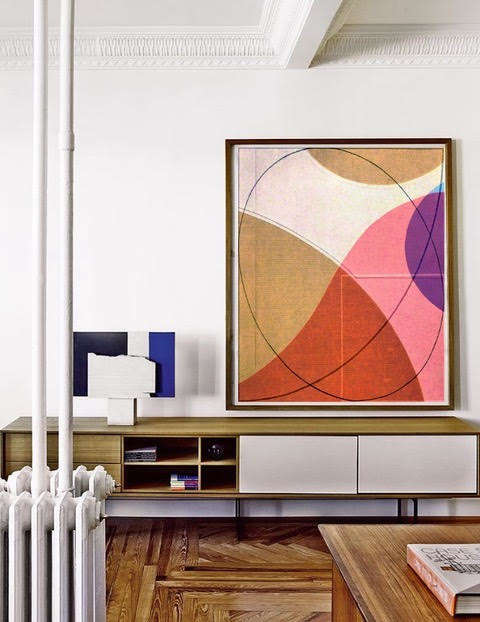 Step by step,
we make your vision a reality.
Your home is unique and your art should reflect that. We take the intimidation out of the art buying experience and take time to develop a relationship with our clients. Working with us always begins with a conversation. We assess the needs of your space, help identify your aesthetic and make suggestions that are both creative and realistic. We set a timeline and budget that works for you. Next, we create digital renderings and a lookbook of original and limited edition artwork from our extensive catalogue of contemporary artists. We help you select the best pieces and frames, careful to consider how they work with your existing decor. Looking for a custom creation? Our in-house artists have you covered!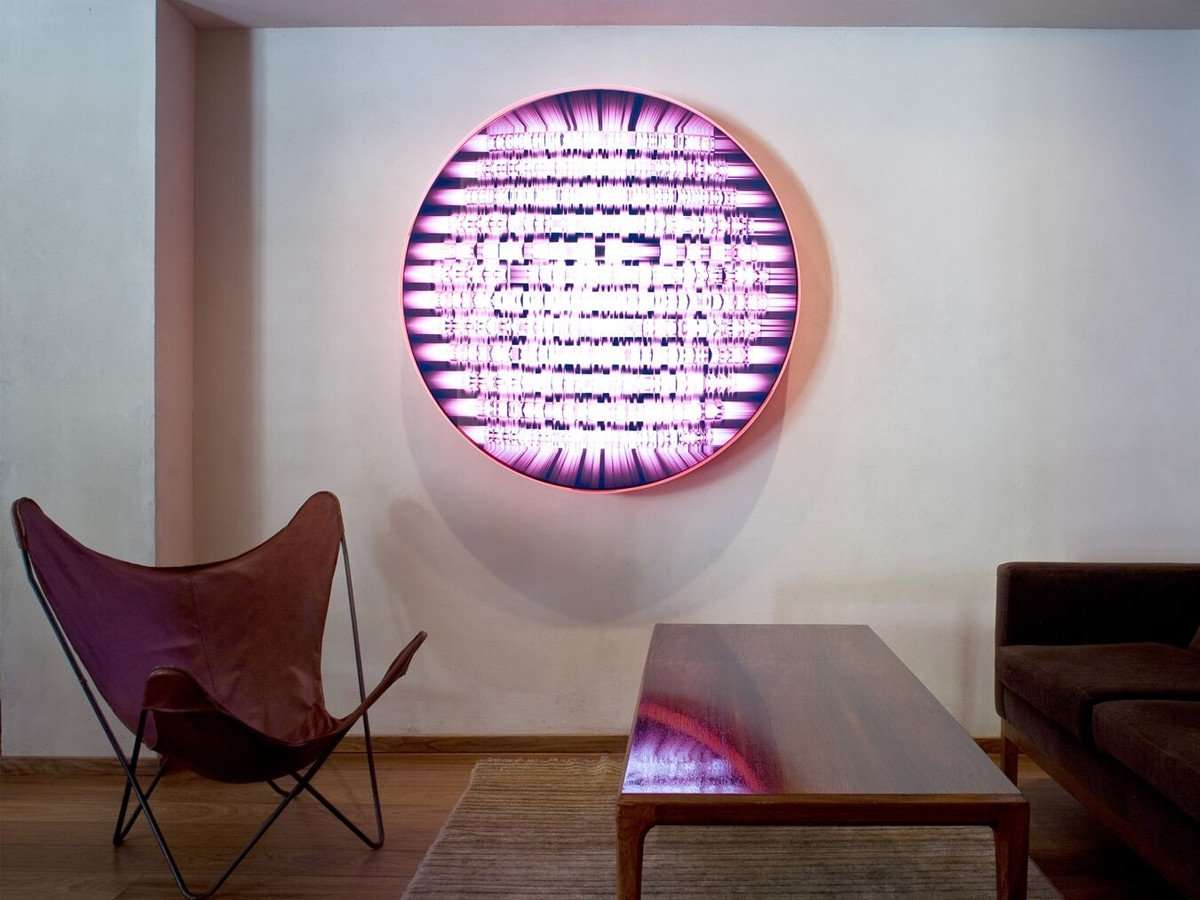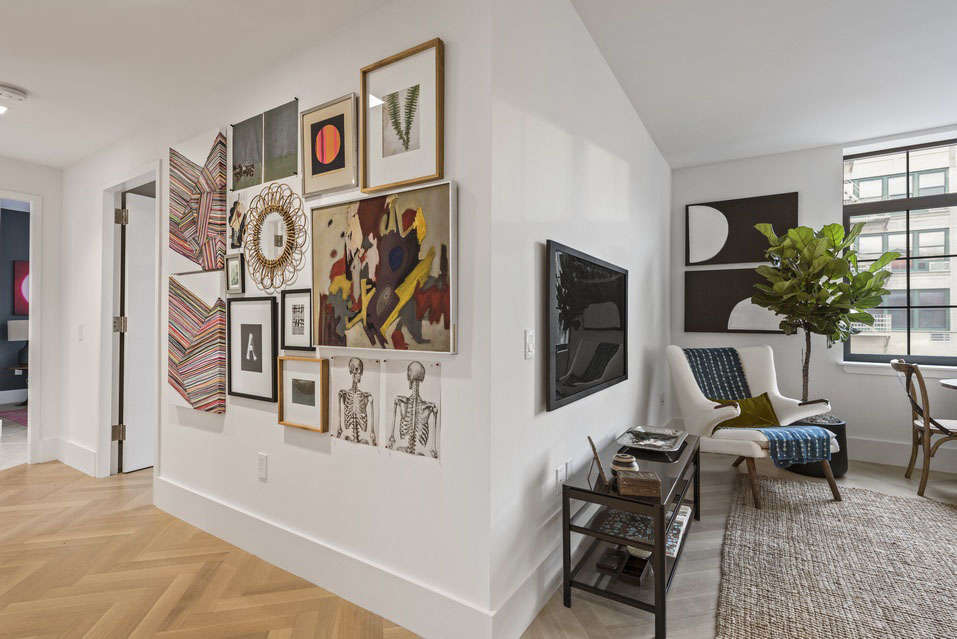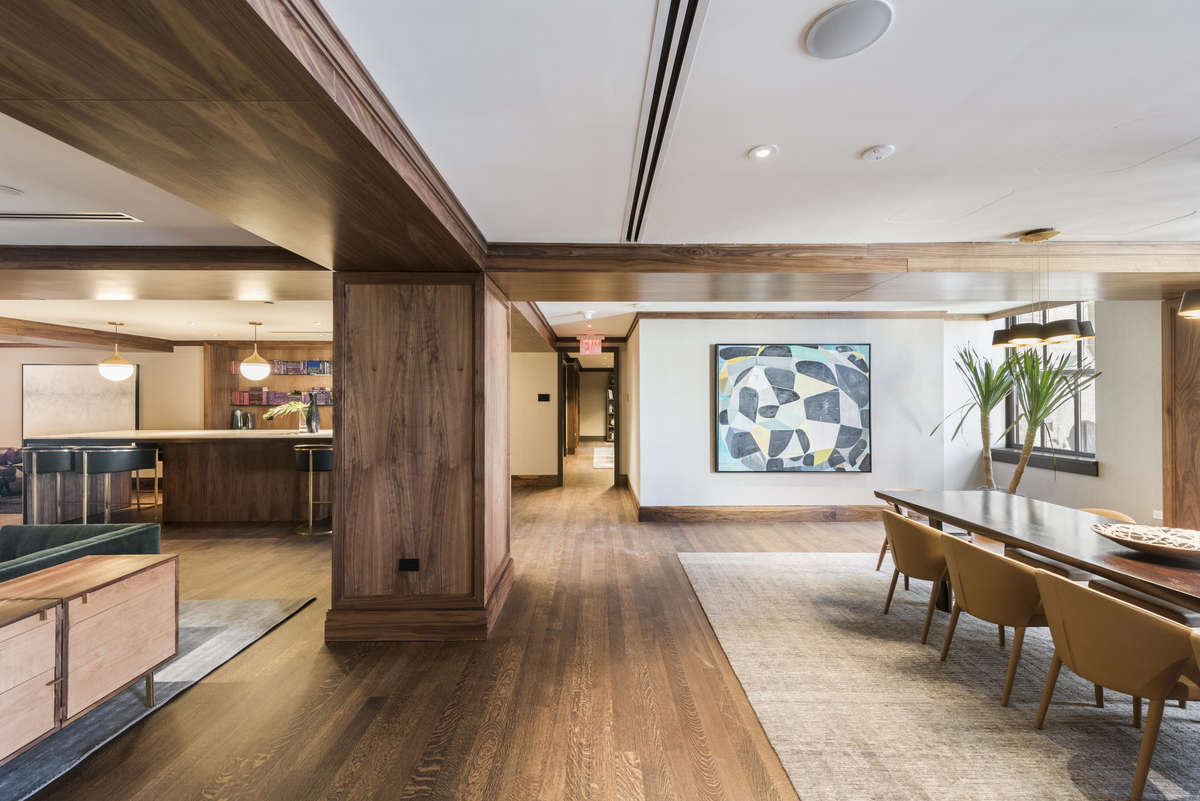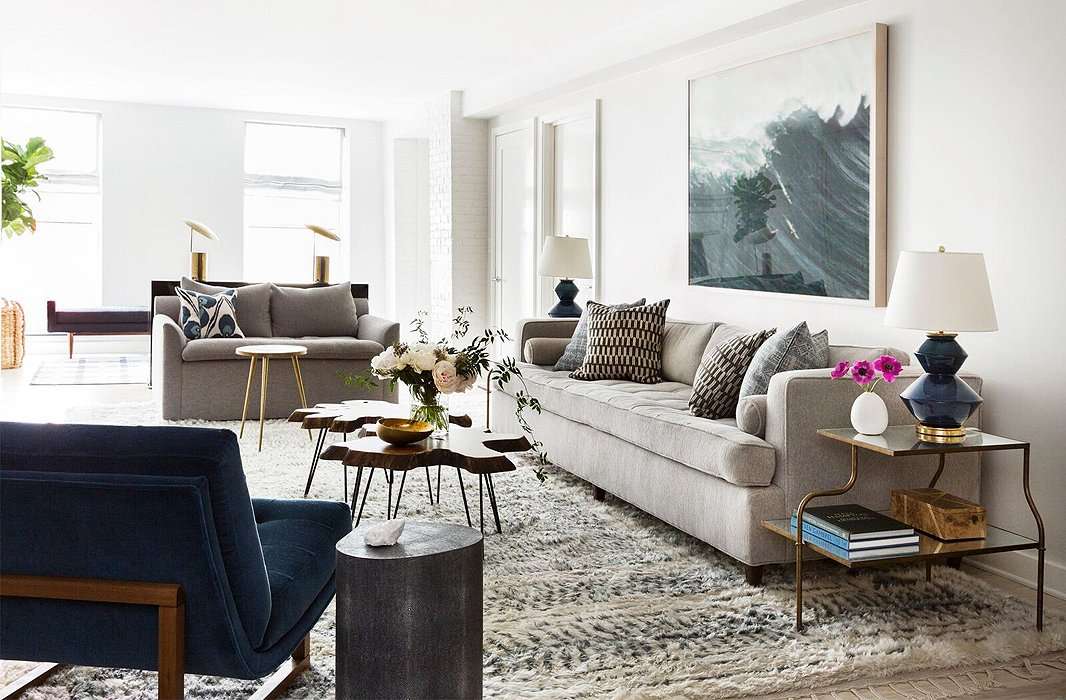 ---