Residential Art Services
For first time buyers and art collectors alike,
we bring contemporary art to your home.
Home is where the art is.
Whether you're coming home after a long day at the office or you work from your living room, your space should inspire and rejuvenate you.

Trends are fleeting. We want to fill your home with pieces that not only give instant pleasure to the eye but become a memorable and talked about part of your everyday life.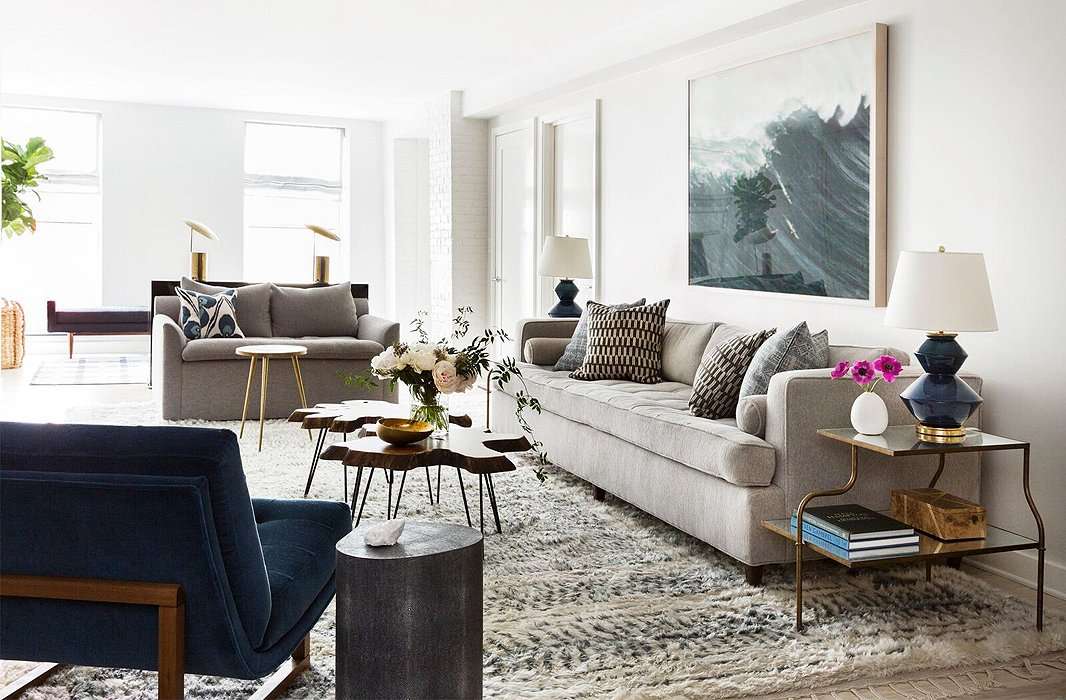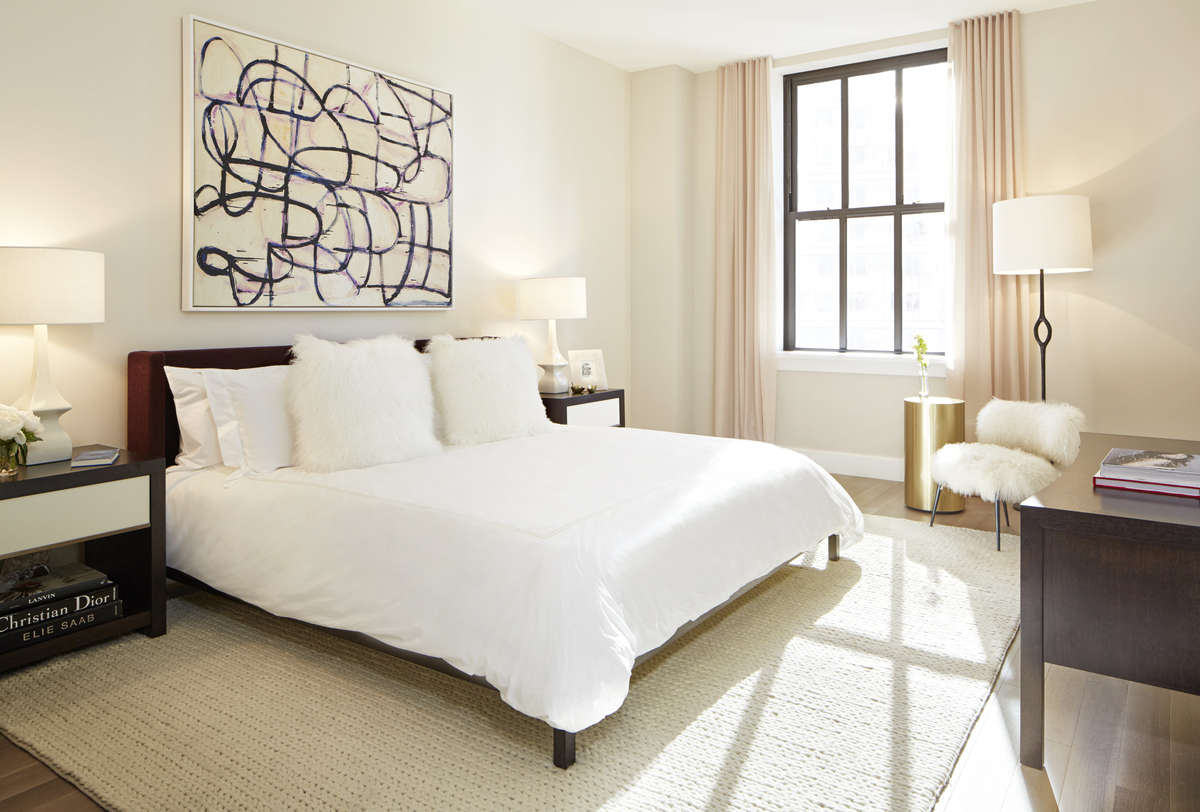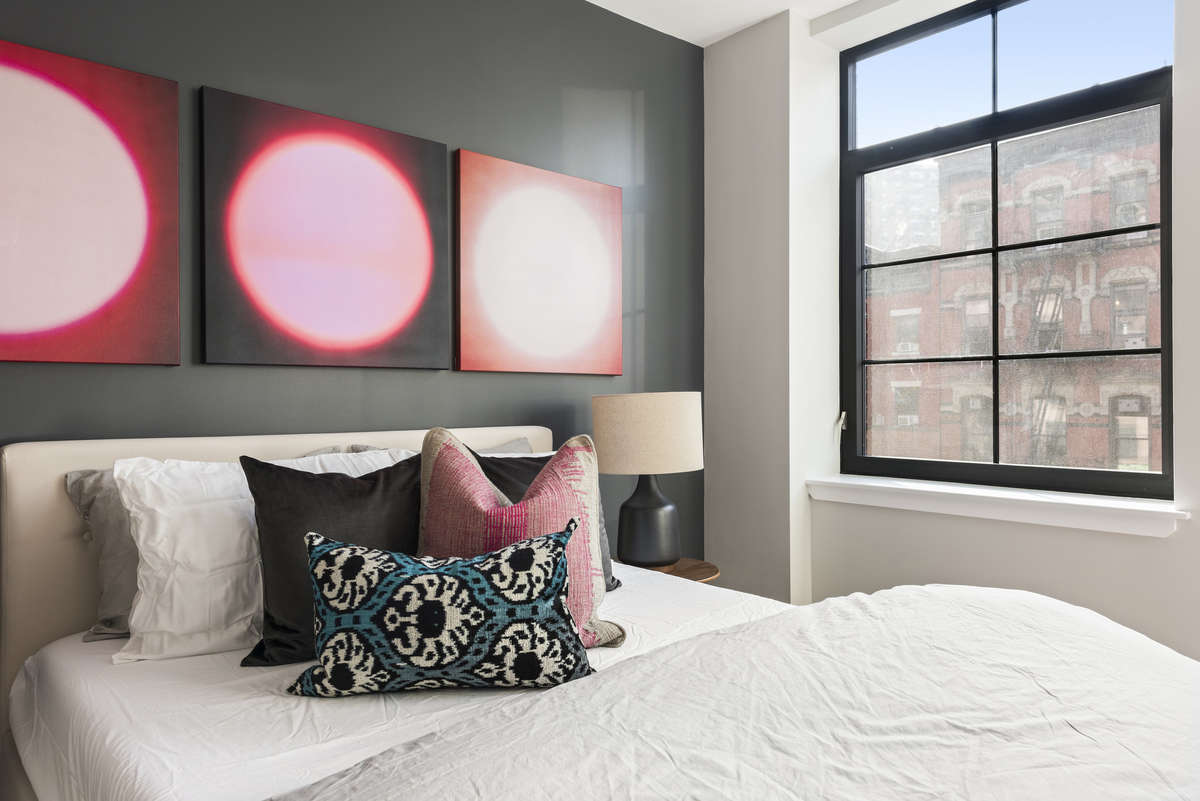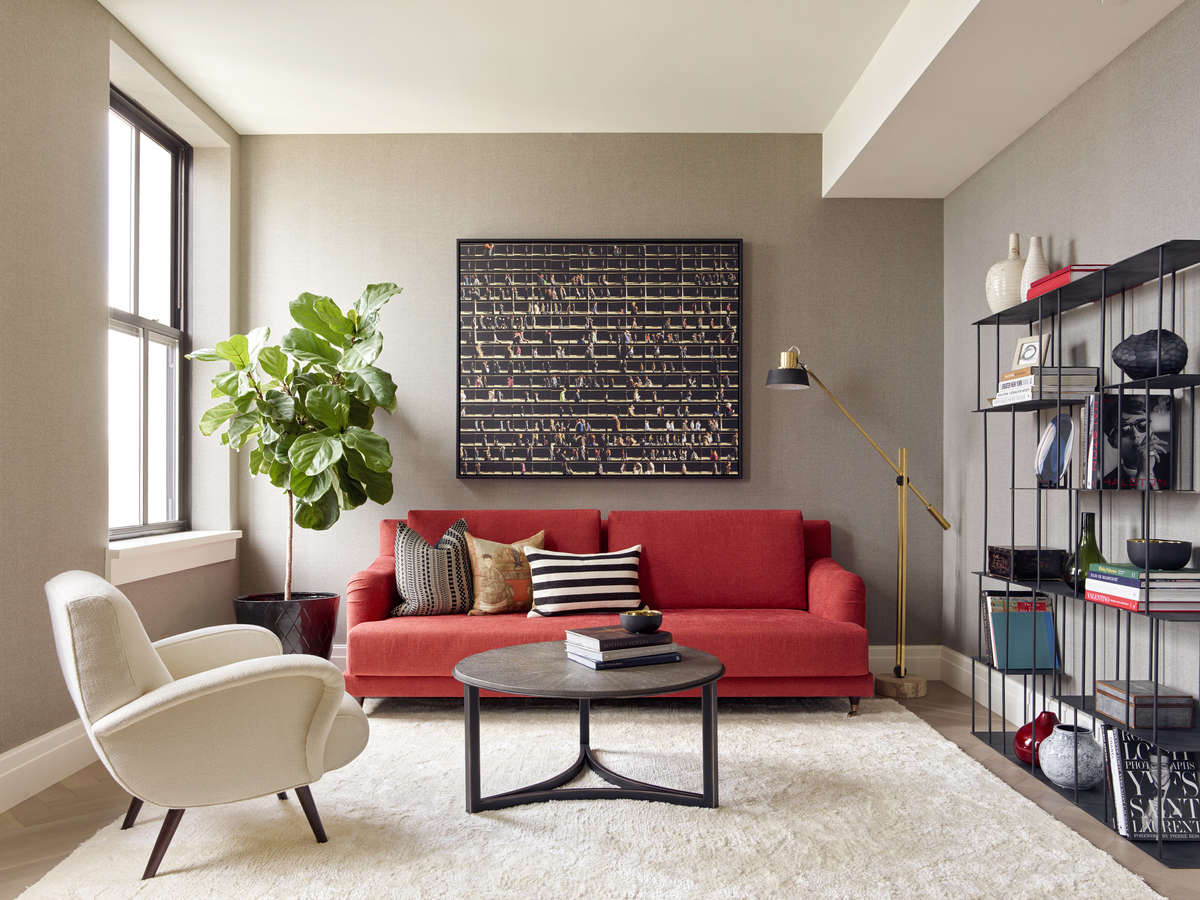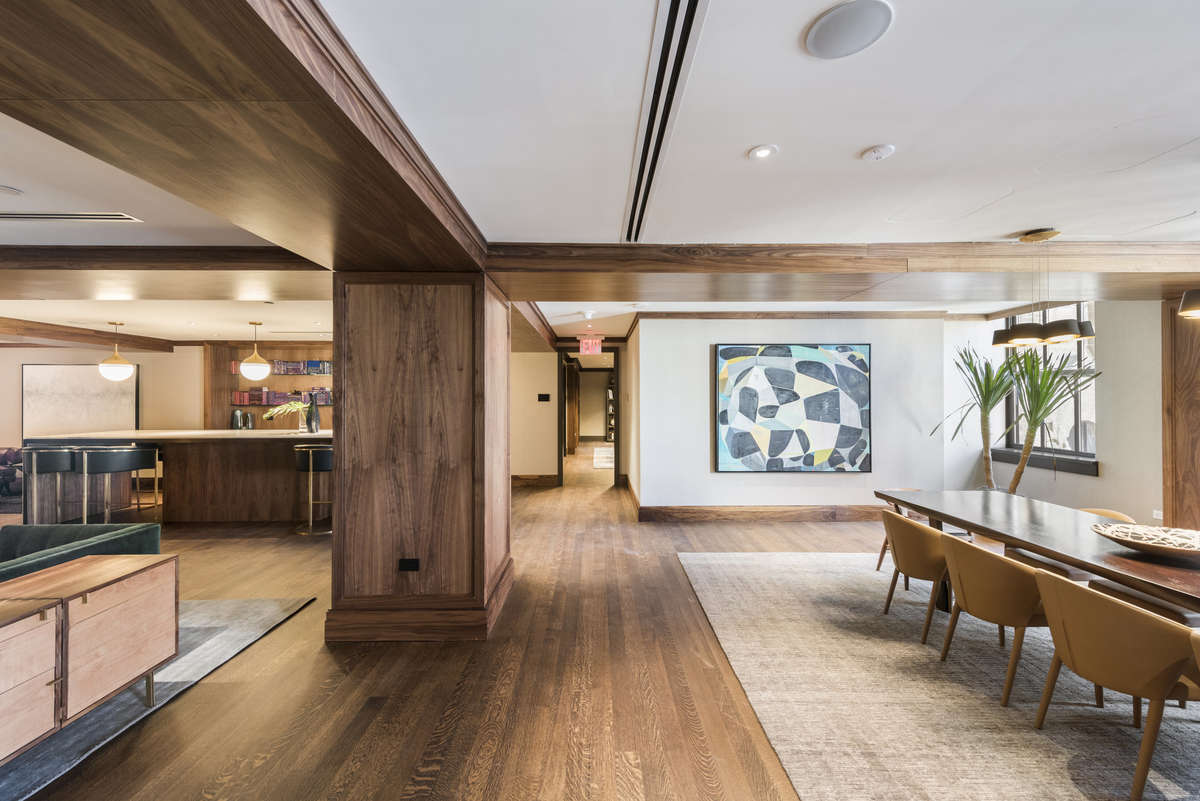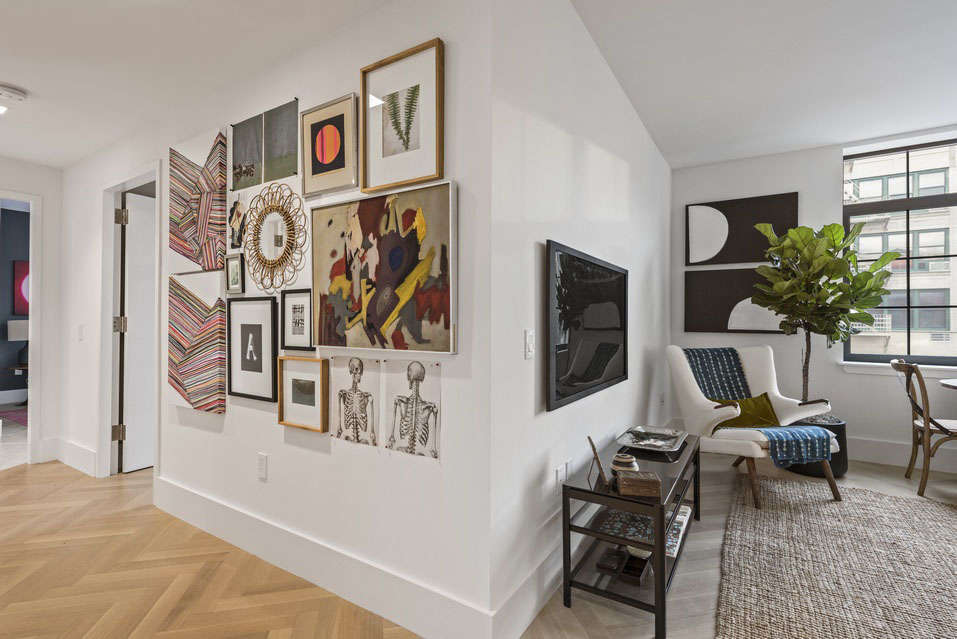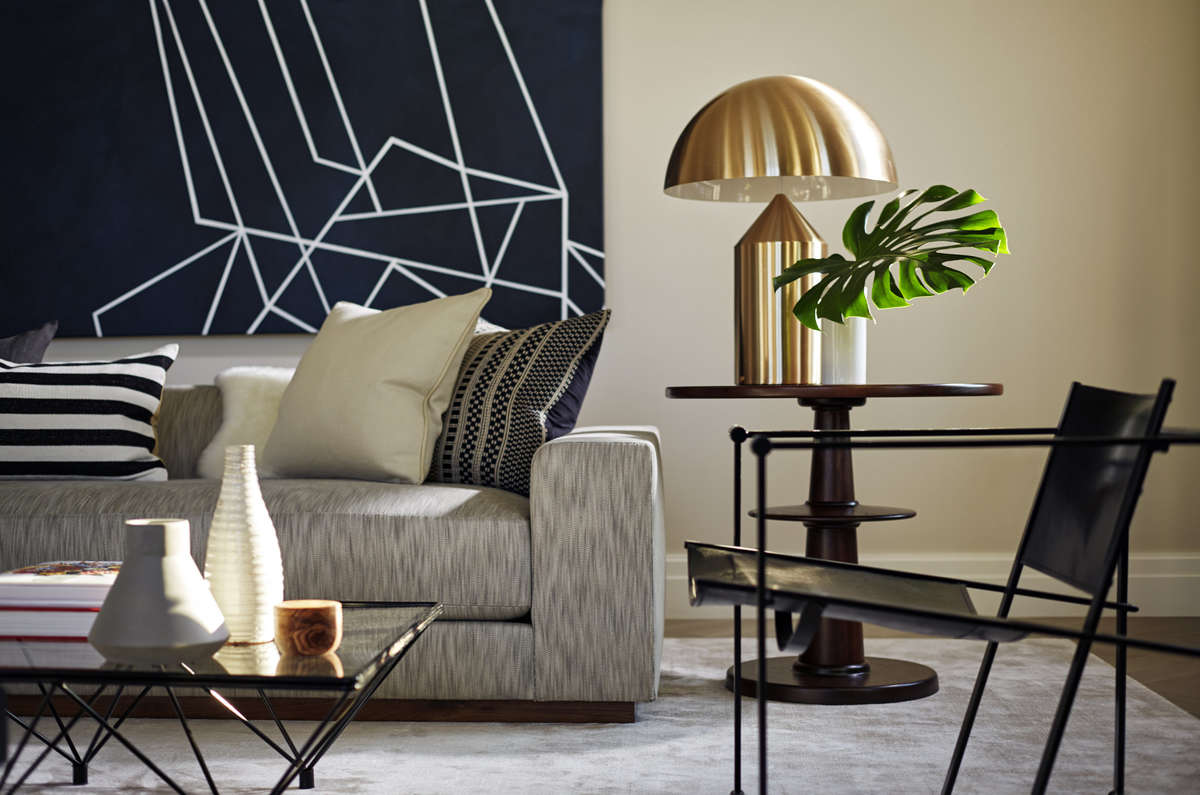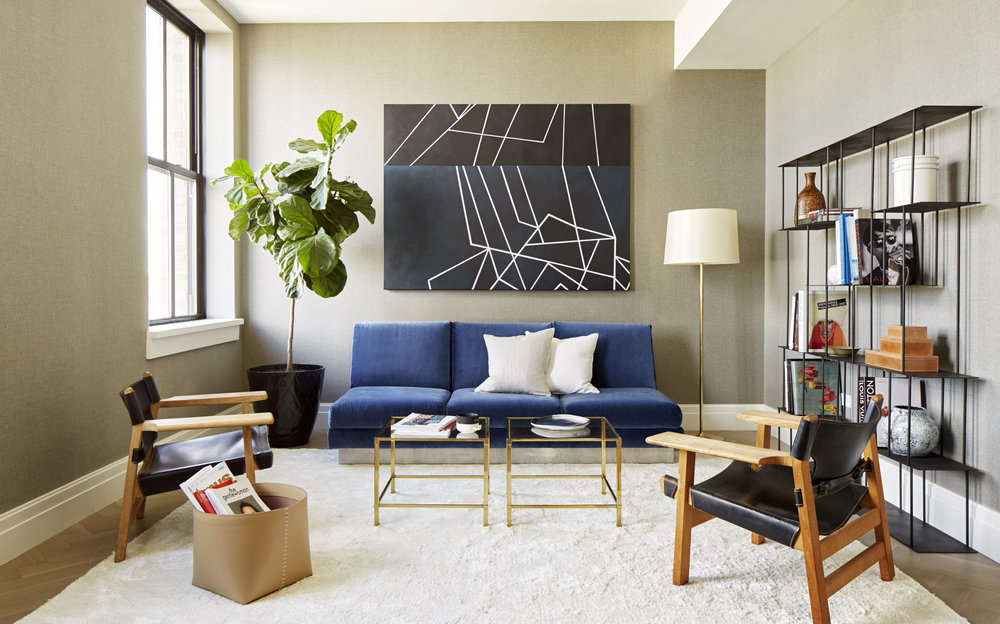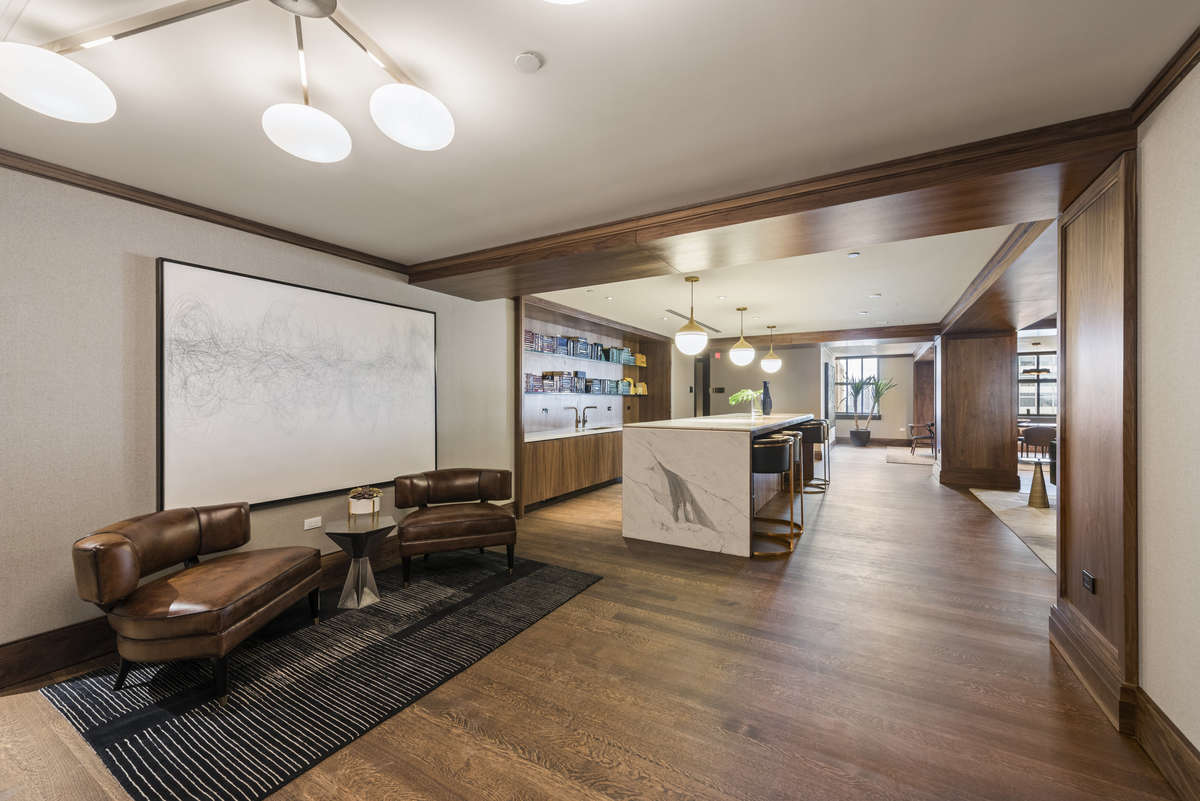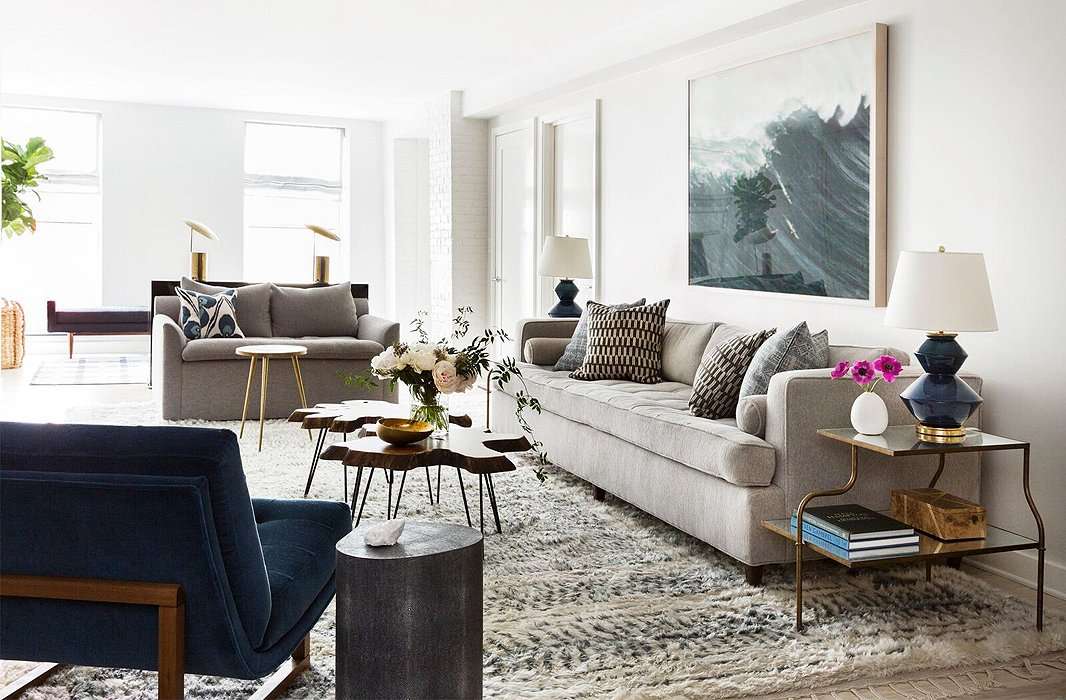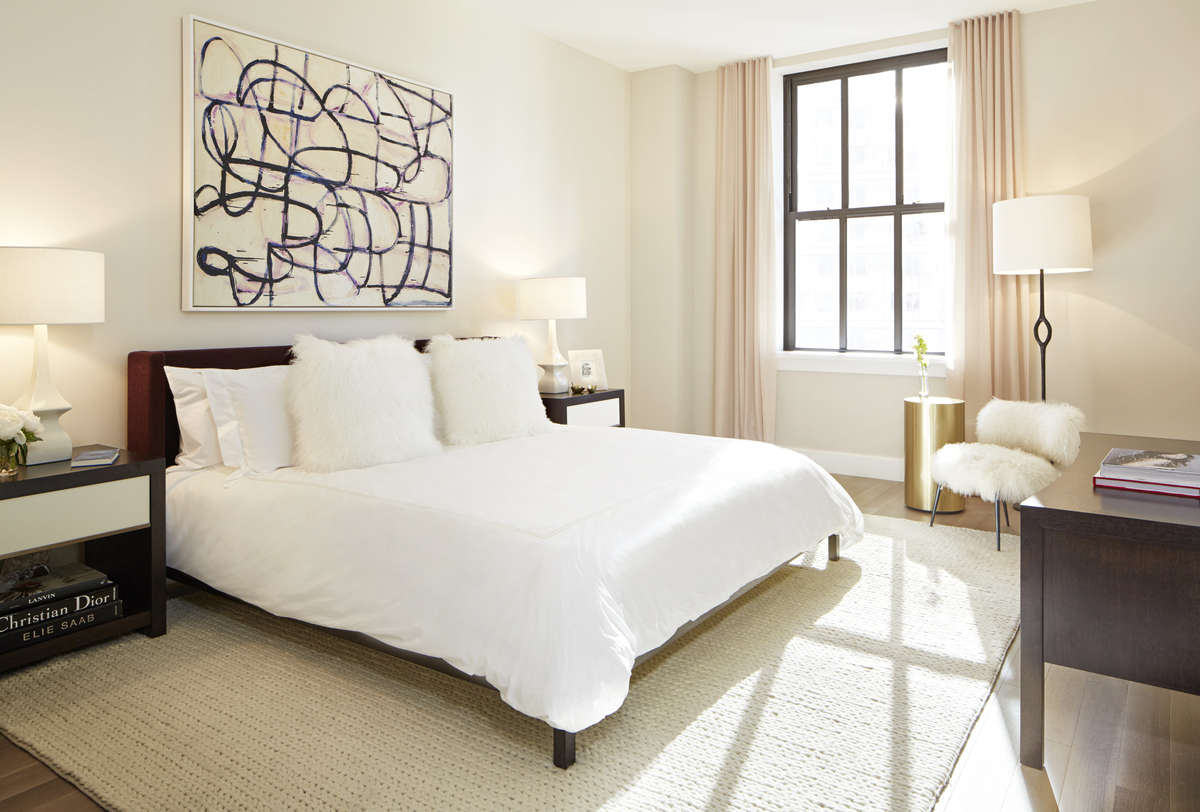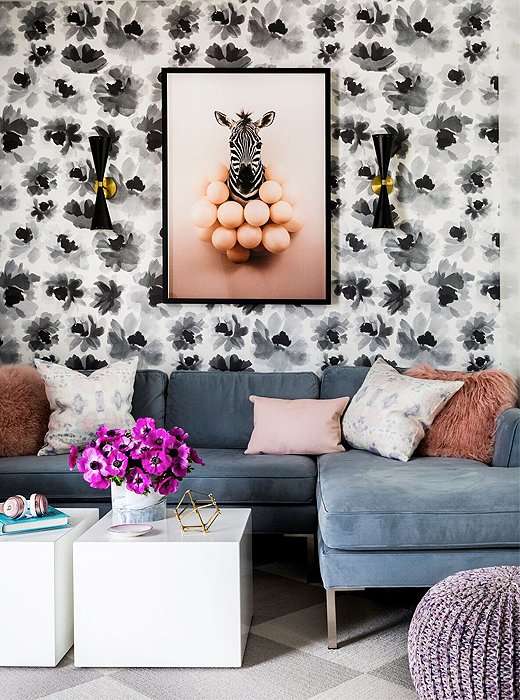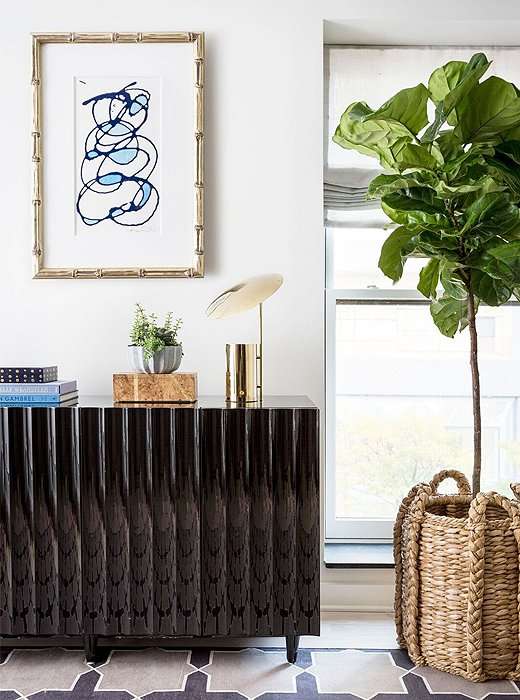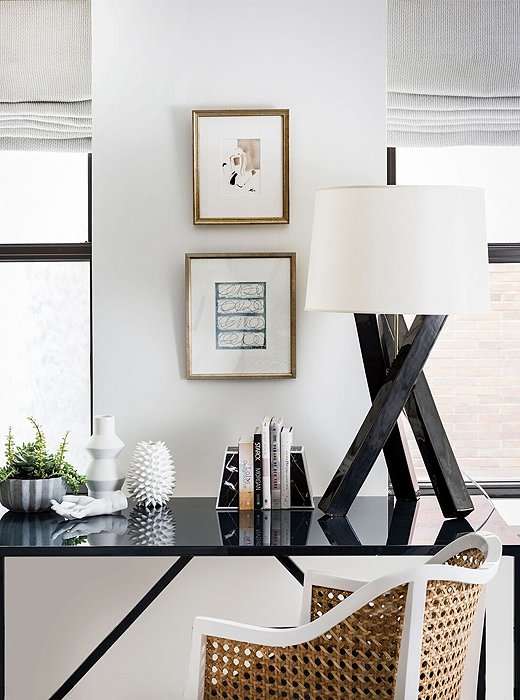 ---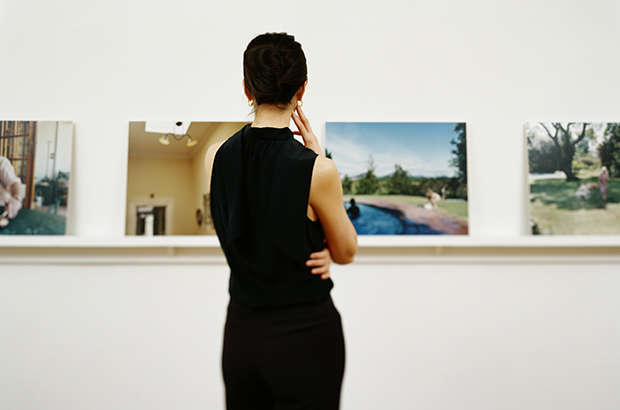 Step by step, we make your vision a reality.
Our professional art advisors are your guides into the art scene. We take the intimidation out of the art buying experience and take time to develop a relationship with our clients. Working with us always begins with a conversation. We assess the needs of your space, help identify your aesthetic and make suggestions that are both creative and realistic. We'll set a timeline and budget that works for you. Next, we get to work assembling a digital lookbook of original and limited edition artwork from our extensive catalogue of contemporary artists. We review the art package with you and help you select the best pieces and frames, careful to consider how they work with your existing decor.
Leave the details to us.
Rendering
Aesthetic Assessment
Digital Art package
Procurement
Framing
Installation
Set Budget + Timeline
Custom Printing