WE WORK HOW YOU WORK.
No matter your style, Museum Editions partners with you to fulfill your art needs at your budget.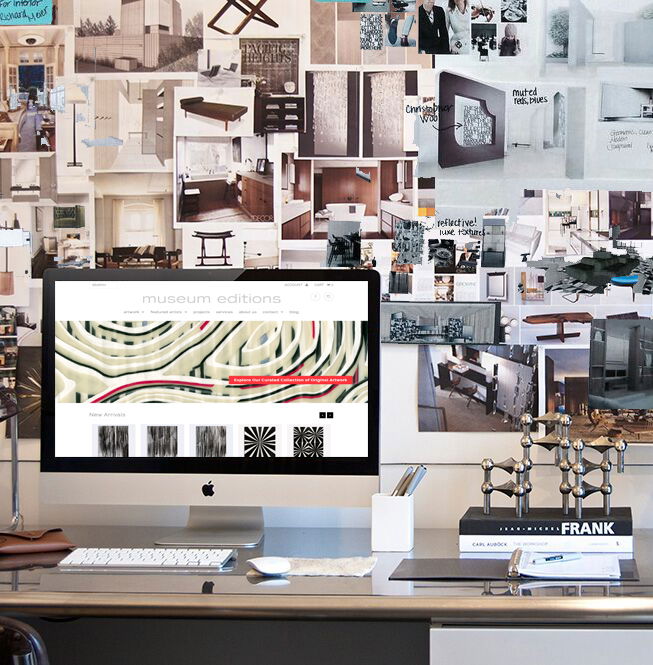 Curated Personalized Art Gallery
Our advisors align your art direction with the best artists and artworks available on the market. We curate and present artwork to you through a series of art packages customized to your style and budget needs with no additional consulting fees.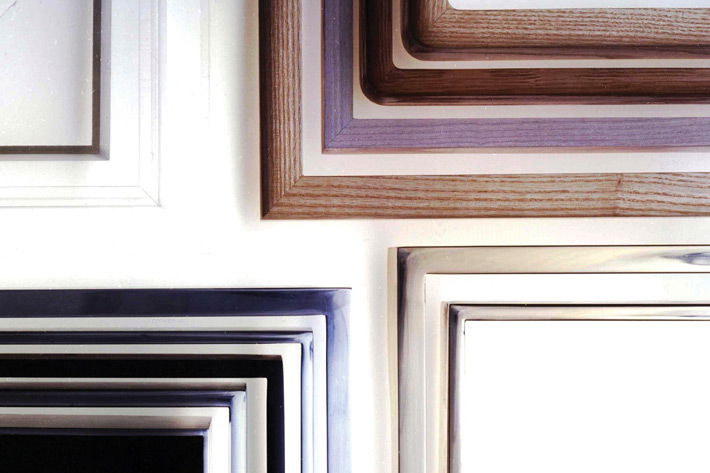 We assist you in selecting the perfect frames from our wide assortment of top-quality, handcrafted frames.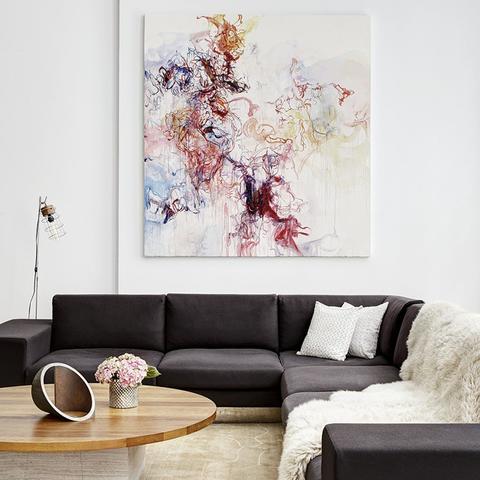 With quick turnaround and cost effective shipping rates, we guarantee seamless delivery of the artwork from our gallery to your space.
---
ART CONSULTING SERVICES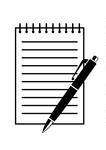 BUDGET ALLOCATIONS + PURCHASING


Our financial approach to your project is holistic. We listen to your terms and help you organize and allocate funds respecting the budget and scope designed to your specifications. The purchasing process is simple and transparent so you know exactly what you are paying for.

ON DEMAND PRINTING + CUSTOM EDITIONS

We offer museum quality prints in a wide array of mediums and substrates. From screen printing to more commercial applications, our dedicated production facilities allow for faster lead times and superior quality control.



PROTECT AND ENHANCE ART WITH DURABLE ARCHIVAL FRAMING

We are partnered with the best framers to offer a premier and diverse selection of custom frames and moldings for your artwork. Our art advisors are framing experts who will assist in all your framing needs. Our frames are museum quality and come to you ready for installation.

PLACE ARTWORK WITH PRECISION AND PROFESSIONALISM

We handle your artwork with care. Our professional art handlers, shippers, carpenters and installers ensure the fastest, smoothest, most cost effective, and safest installation of your artwork.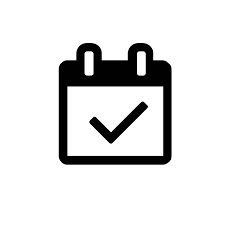 COMMERCIAL ART PROGRAM MANAGEMENT

Museum Editions partners with you! We are managers that understand how projects grown and develop. Working with all groups involved, our sales, service, and productions teams are always ready to lead and support the art selection process throughout the entire scope of your project.


We believe artwork should live on walls and not in storage units. Our leasing program is an effective, alternative way to enjoy art on your walls without the long term commitment.

TRANSLATE YOUR IDEAS INTO A REALITY

If you have a detailed concept for your space or just the beginnings of one, Museum Editions offers its knowledge, skills and experience to help you translate your initial ideas into a developed plan for the artwork that will elevate, activate, and complete your space.


Our expansive roster of artists, galleries, and industry contacts allows us to access all avenues of the art world. We present you artwork and artists that align with your vision and budget.


We are innovators and problem-solvers. We are committed to using quality materials, techniques and artisans to create superior custom artwork. Our in-house design team will guide the process of custom creation and fabrication from inception to completion with the proficiency and means to accomplish any artistic goal in all sizes and media.
Our dedicated team of art advisors are excited to learn about your project!
Get started now!